Members take advantage of more than 300 active vendor programs across the globe. The long-term relationships established by GCGC with vendors allows GCGC to negotiate excellent terms, early pay discounts by many vendors, sharing of freight costs with other members, and exclusive offers and specials only available to GCGC members. Programs are regularly reviewed by the responsible committee to ensure members are getting the best possible programs. Our Direct Import committee travel overseas to find vendors and select unique products. Working with our agents, we ensure quality and negotiate competitive programs and that offer members healthy sales margins.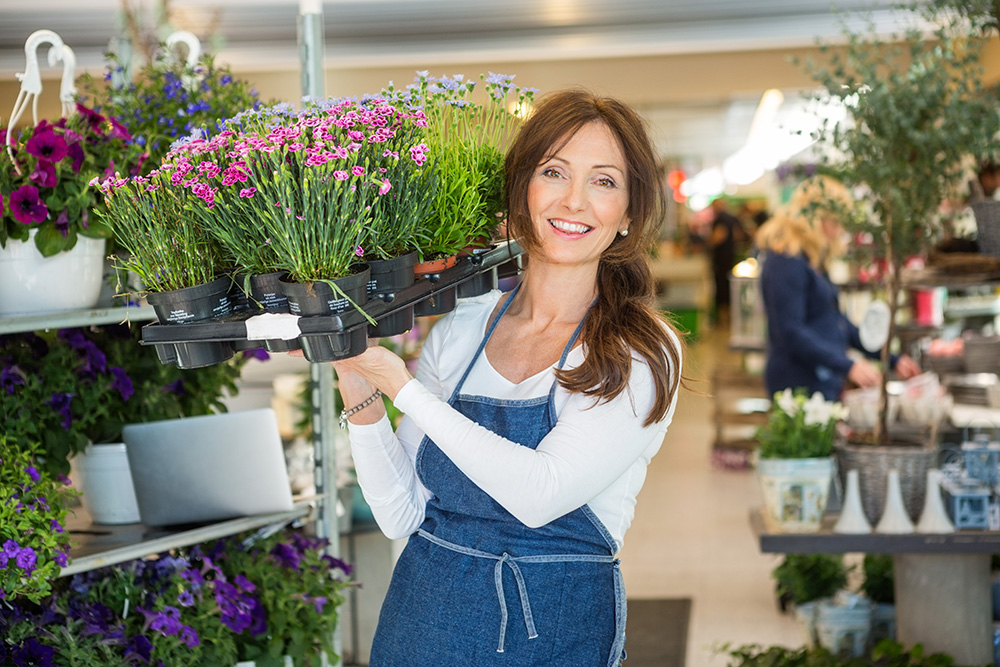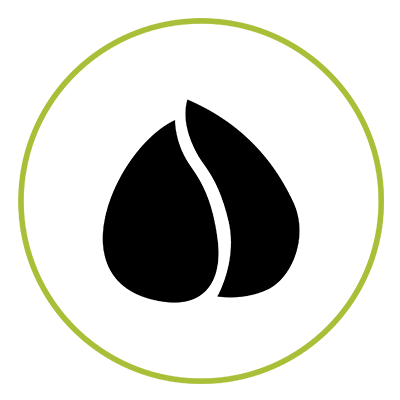 Van Noort & Sons Bulb Co.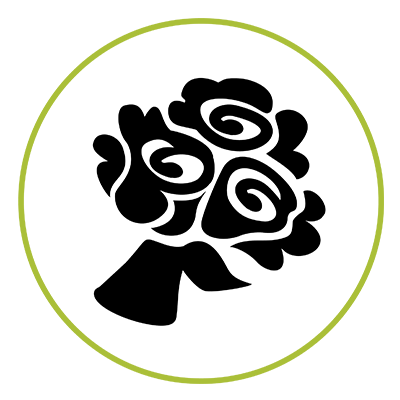 Diamond Star
John G. Hofland
Second Nature Designs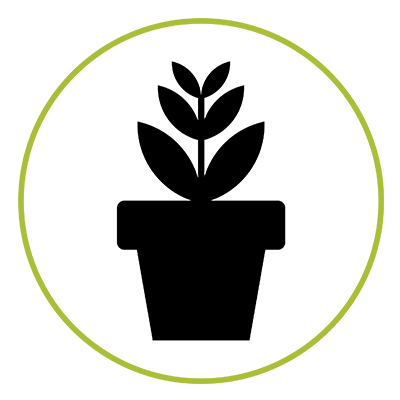 NURSERY & FINISHED PERENNIALS
A & R Spada Farms
Aubin Nurseries
Blue Sky Nursery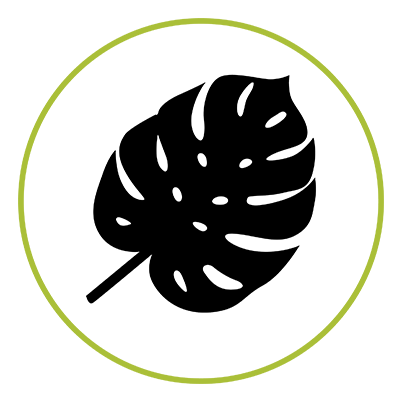 Bernecker's Nursery
Biostok Foliage
Holt Nurseries
Railroad Nursery
Allstate Floral And Craft
Kaemingk International B.V.
Regency International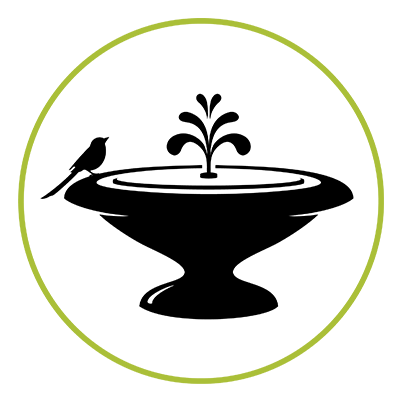 Castart Studios
Stonecasters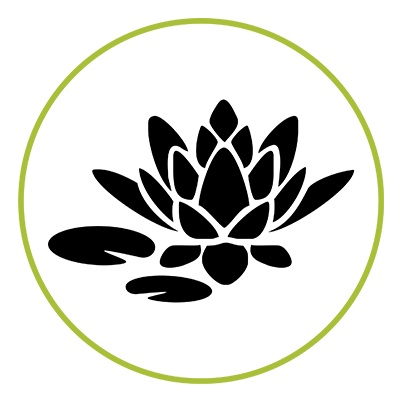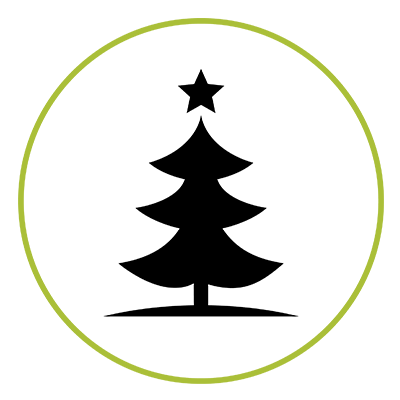 Mexycan Trading
Contential Floral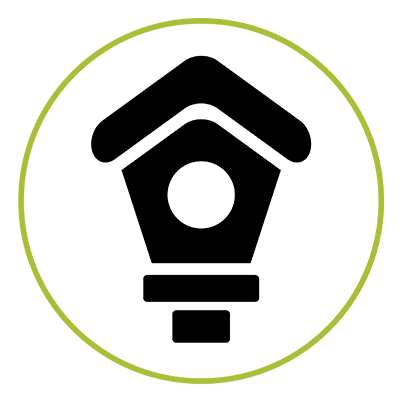 Action Imports
CTG Brands
Edenborough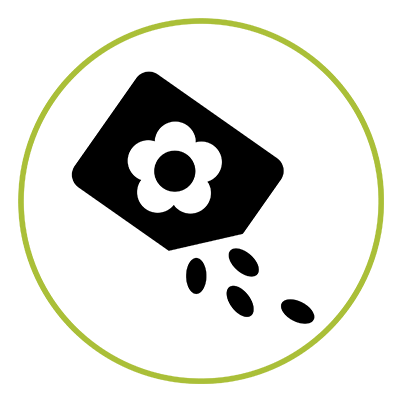 McKenzie Seeds
Ontario Seed
West Coast Seed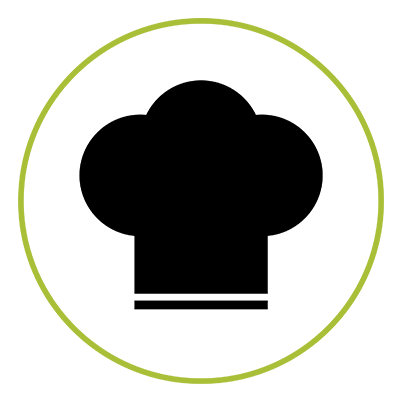 Gourmet Du Village
Wind & Willow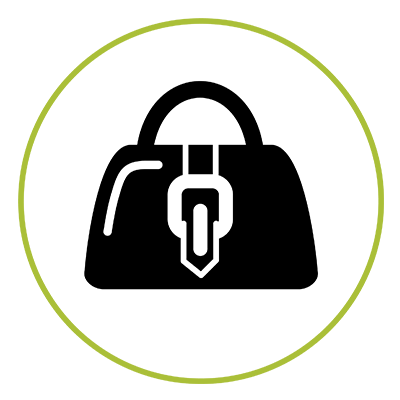 Bestseller Wholesale Canada
Crocs Canada
Fashion Village
A.M.A. Plastics
Centrade (CTI)
Colonial Florists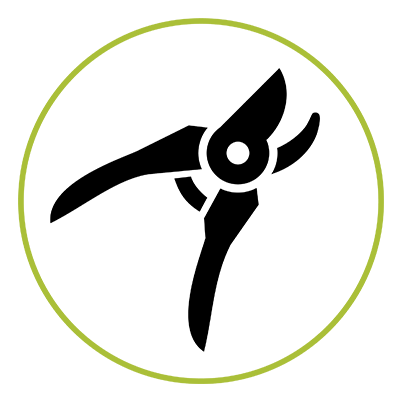 Corona Clipper
Holland Imports
Pacific Rim Brackets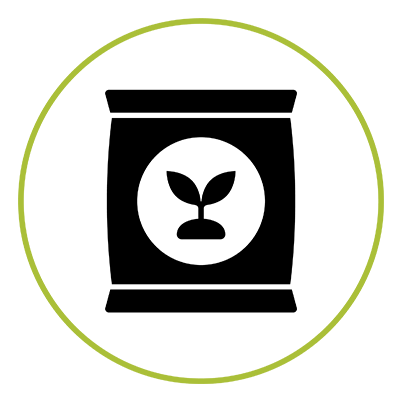 FERTILIZERS & BAGGED GOODS
Premier Tech Home And Garden
Cinnabar Valley Farms
Scotts Canada
Walker Industries
Woodstream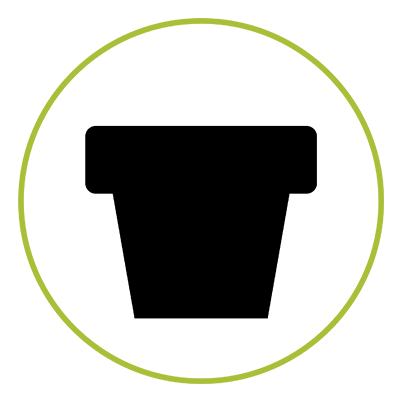 Border Concepts
Crescent Garden
DCN Plastic